2M21-20-5wp-male

SKU:

2M21-20-5wp-male

Despite the current situation we will ship your new leather bestie within the next 1-2 working days.
#Gustilove
Let yourself be inspired and discover how you can complete your outfit with your new leather bestie.
Join the Gusti family and show us your style with the Hashtag #gustilove !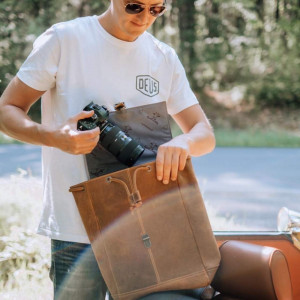 POSTED BY
the2travellers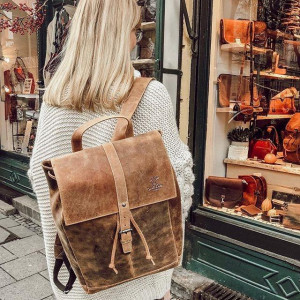 POSTED BY
tinkerbellery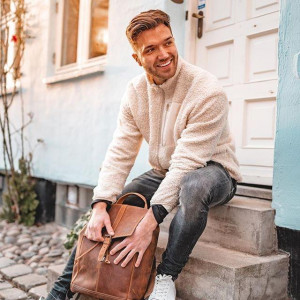 POSTED BY
casperjanning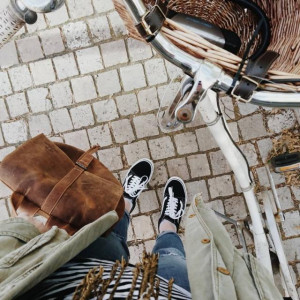 POSTED BY
nataskalia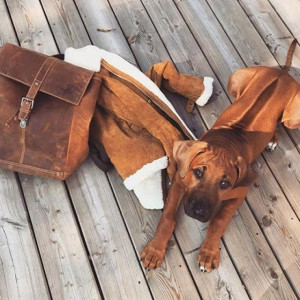 POSTED BY
thibo.theliondog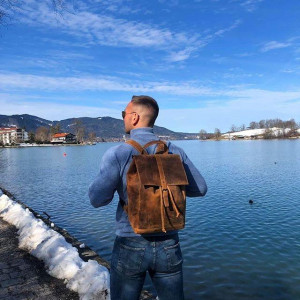 POSTED BY
flawrian
POSTED BY
zoerielle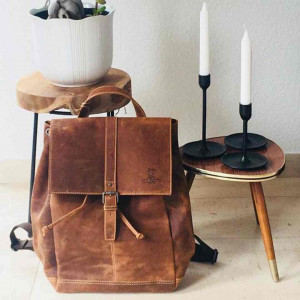 POSTED BY
_aennabenaenna_
POSTED BY
_jennycheen_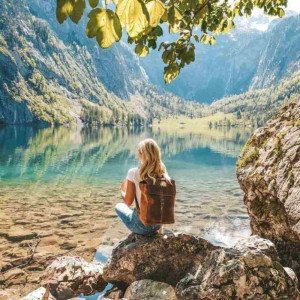 POSTED BY
anniigoetze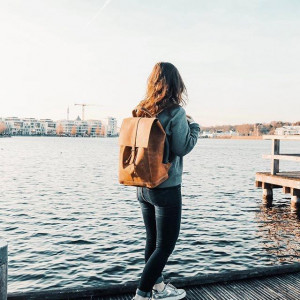 POSTED BY
llnidee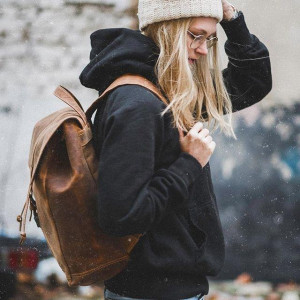 POSTED BY
elsabso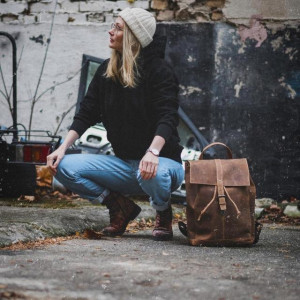 POSTED BY
elsabso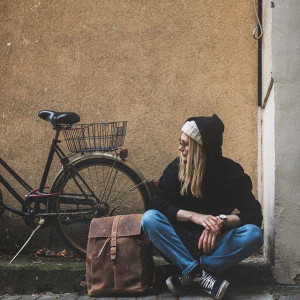 POSTED BY
elsabso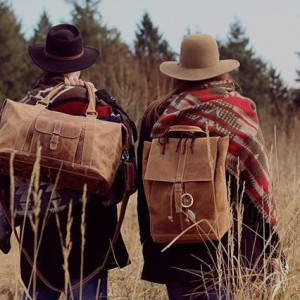 POSTED BY
bohemian_daydreamer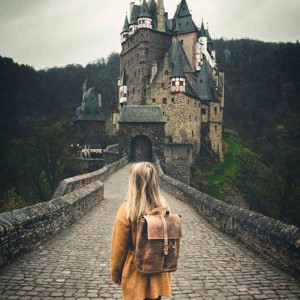 POSTED BY
elena_wuest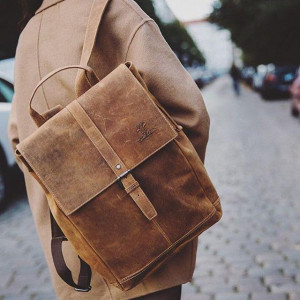 POSTED BY
forwhenyoufeelgood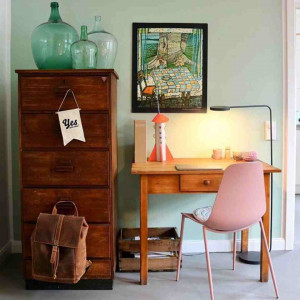 POSTED BY
kopffuesslerin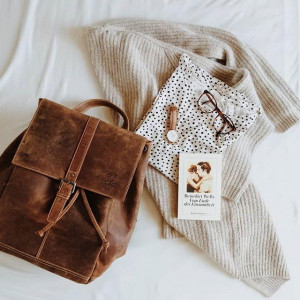 POSTED BY
nataskalia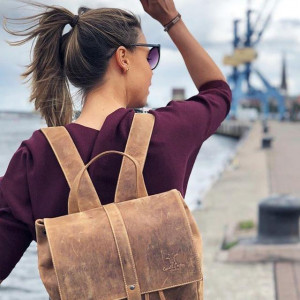 POSTED BY
sophie_je_suis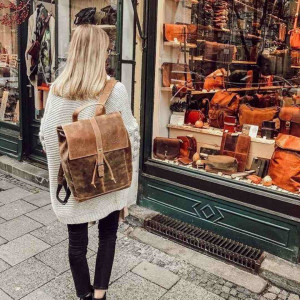 POSTED BY
tinkerbellery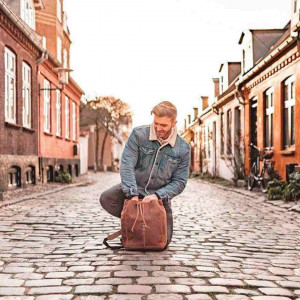 POSTED BY
casperjanning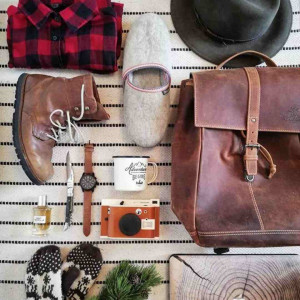 POSTED BY
_fuxiii_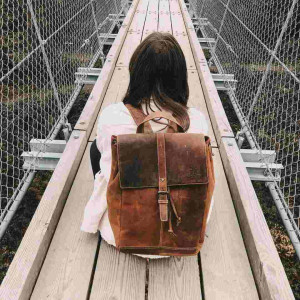 POSTED BY
lea.lello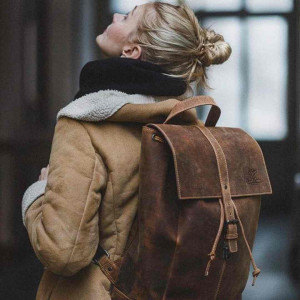 POSTED BY
elsabso_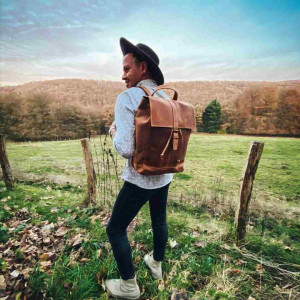 POSTED BY
ibogrey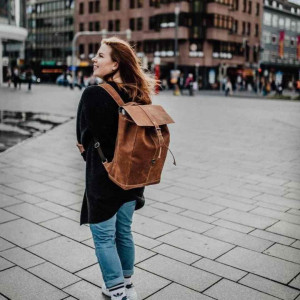 POSTED BY
travel.with.karina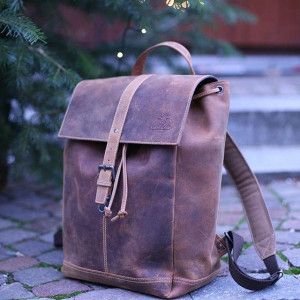 POSTED BY
noastawicki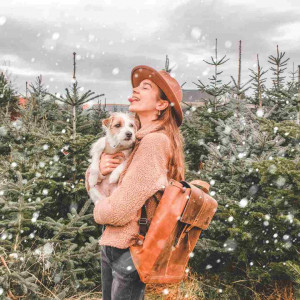 POSTED BY
elisasophies
Trusted Shops Reviews Toolkit: 1.1.2